ara Lambert Bloom, active researcher and author, mentor, and advocate for social justice; retired oboist, teacher, editor, commissioning and recording artist; widow of eminent American oboist Robert Bloom.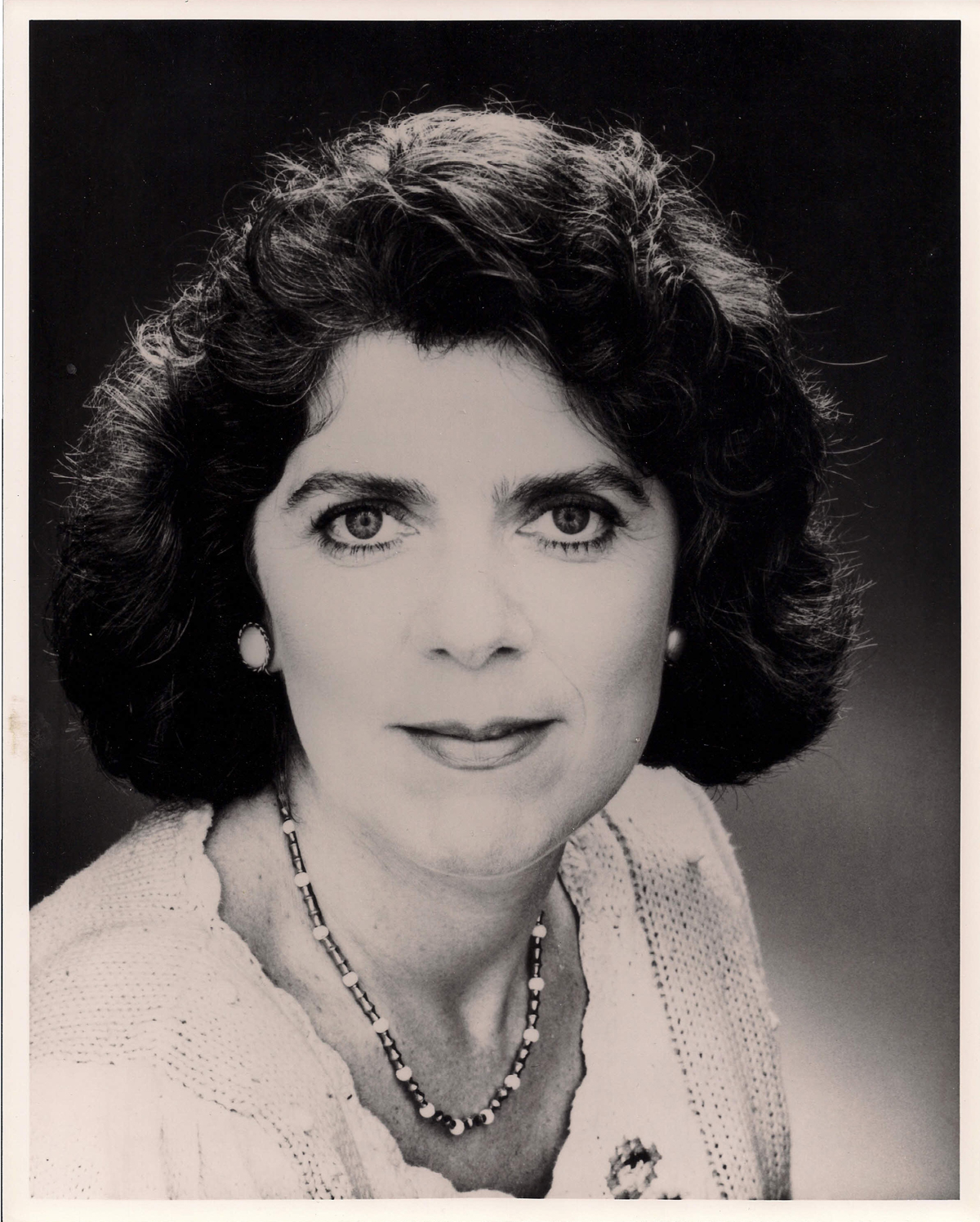 B. 1944 in Indiana County Hospital; raised in Iselin, PA
Valedictorian, Class of 1962, ERHS, Elders Ridge, PA
B. Music, Pi Kappa Lambda, 1966, Oberlin Conservatory
M. Music, 1968, Yale School of Music
Noted oboist and teacher, Marquis Who's Who (est. 1898)
Emerge Maine, class of 2009
Sara's two granddaughters, born in Maine to Sara and Robert's daughter Julia and her husband Peter, plus seven step-grandchildren, and one step great-granddaughter keep Sara hopping and celebrating life.
Her most recent book will be released on Amazon.com as a Kindle book and in paperback in selected bookstores nationally in June 2023.
Pre-Publication review of ISELIN—The Rich History of a Western Pennsylvania Coal Town in Appalachia—The Inspiring Story of Unrelenting Citizen Advocates for Social Justice
"You should be applauded for capturing the culture and spirit of Iselin, the mining boom, and the visions of your father. You have so eloquently captured an important keepsake of our heritage."
Michael Duffalo, Executive Director of the Indiana County Municipal Services Authority for 46 years, from its inception in 1973 through his retirement in 2019.
Reviews of one of several publications:
The Robert Bloom Collection, a 42-volume set of scores and parts to the editions of 18-century music and compositions of her late husband, the eminent American oboist Robert Bloom (1908-1994), compiled and edited by Sara Lambert Bloom, including her comments and insights in a preface to each volume, self-published 1998.
"Her erudition and burning commitment to this project shine through on every page…her prose often reads like poetry." Daniel Stolper, Editor, The Double Reed
"Your work compares with the Bernstein papers as a most impressive preservation of an American artist's work. Congratulations."  James Sinclair, archivist, Charles Ives papers, Yale University
"The service that Mrs. Bloom has rendered to our art, and by extension, to our culture (world wide) is beyond measure." Timothy Eddy, noted American cellist/teacher
Reviews of two of hundreds of live performances:
"Lambert Bloom, with her exquisite sound, displayed peerless quality as a soloist with perfect timing in the exacting scales of the cadenza."   Sarasota Journal
"A capacity crowd enjoyed the recital featuring the talents of an incredible oboist."  NPR
Reviews of two CDs released on Centaur:
Sara Lambert Bloom, Premiere Chamber Works, Centaur 2217
"It takes an extraordinary musician to cover such a range, as well as a technically superb instrumentalist."  James H. North, CD NOW Nov, 1995
"The opening of Harbison's Concerto for oboe, clarinet and strings-a substantial work by one of America's best living composers-is unforgettable.  Even better is the long-lined, melismatic lyricism of the central Larghetto which lingers in the memory as the highest high point."  The American Record Guide, Sept/Oct 1995
Music From Cranberry Isles, Centaur 2084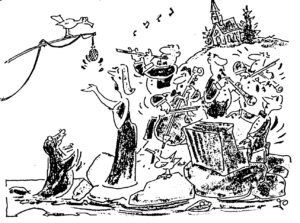 "One could easily dismiss this disc as another of those collections of baroque tidbits but that would be fatuous. It is a meeting of like minds and great musicians with a sole purpose: making music and not dissecting it for study.
"Right from the first notes of Telemann's quartets, one gets a sense of something special: an intimacy, a grace and certainly charm that is frequently nowhere to be found in period instrument recordings. Aside from this, Mrs. Bloom, Mr. Baker and their distinguished colleagues play with excellent intonation, fine balance and a commendable sense of ensemble.
"The intimate environs of Isleford's Congregational Church on Little Cranberry Island, Maine work nicely here…I felt I had been invited into the home of friends for an evening of chamber music, much as my ancestor, Robert Carter experienced in Jefferson's music room at Monticello.
"A hands down winner on all counts."
Michael Carter, The American Record Guide 1991
DownEast Magazine reviewing Music From Cranberry Isles, Centaur 2084
Mrs. Bloom is amused to see the resemblance to every musician on the recording but the oboist, who looks nothing like her but remarkably like her husband. She has made her peace with her relationship with her mentor.
Press Release
AUGUSTA – Governor Janet Mills signed LD 1046 into law on July 19, 2021. Joining her at the ceremonial signing at the State House are the bill's Sponsor, Representative Maureen Terry, D-Gorham and Co-Sponsors Rep. Erin Sheehan, D-Biddeford; Rep. Lori Gramlich, D-OOB; Rep. Tiffany Roberts, D-South Berwick; along with citizen advocates Sara Lambert Bloom, Sandra Ragan, and Maureen White. (Absent from the photo are Co-Sponsors Sen. Donna Bailey, D-York; Rep Margaret Craven, D-Lewiston; Rep Rebecca Millett, D-Cape Elizabeth; Rep. Margaret O'Neil, D-Saco; and Rep. William Pleucker, I-Warren.)
Sara and her colleagues have several more social justice missions in progress. Watch this page!