ollowing a 35-year career as a professional oboist, teacher, chamber music coach and advisor, and published author and essayist, Sara Lambert Bloom's second act includes establishing a career in residential and commercial mortgage lending. Currently employed as a senior mortgage loan officer by Flagstar Bank, a corporate bank headquartered in Troy, MI, Sara is licensed in all 50 states and the Virgin Islands, working with borrowers in New England and across the nation from her home office in Maine.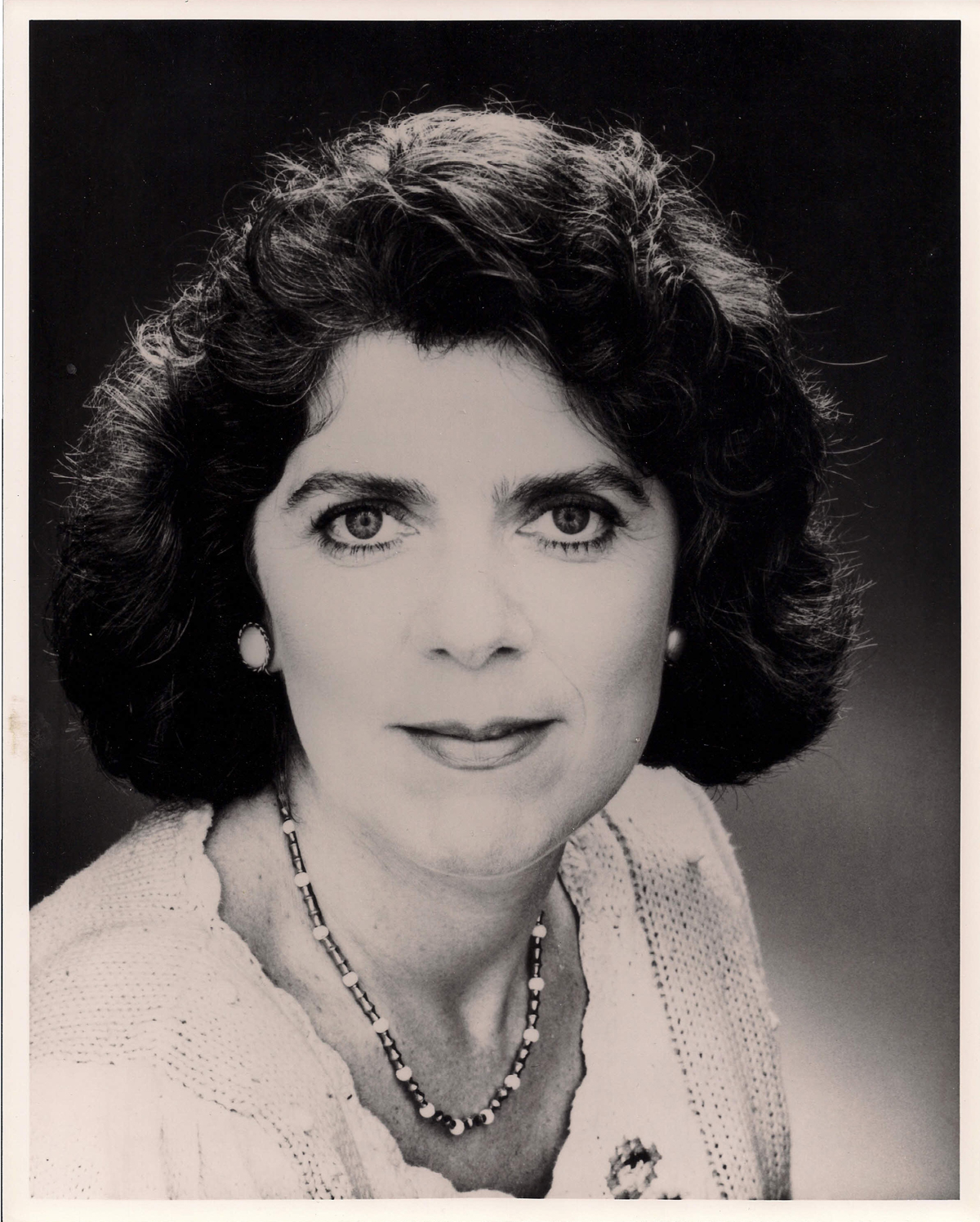 The release in July 2009 of Robert Bloom: The Story of a Working Musician is the latest piece in Sara's work archiving the materials of her late husband, the celebrated oboist Robert Bloom, and an Index is now available on request for that compendium of the life and work of a musician who has been called "one of the last of the Golden Age of classical music in America." In 1998 she published the 42-volume The Robert Bloom Collection, scores and parts to his compositions and his cherished editions of 18th-century works for oboe, and shortly after that she collaborated with Boston Records to release a 7-CD archive titled The Art of Robert Bloom which features some of Robert's never-before-released solo and chamber music performances.
Her current project is to ready for national and international radio broadcast a series that she and Robert created together in the early 1990s titled The American Oboist, a 23-part series of interviews with and performances by some of the most prominent oboists of the era. An additional 18 segments are planned to complete the series.
After spending over 30 years with her family as summer residents of Great Cranberry Island, Sara is now a permanent resident of the historic Mill at Saco Falls in Biddeford, Maine. She continues to pursue her love of the arts in a variety of ways, bringing music to one-room schools in Maine as Co-Director with Bo Newsome of Maine Initiative for Creative and Collaborative Expression (bring MICE into your classroom or community!) and serving on the Advisory Committee made up of former trustees of Chamber Music America in New York. Recently Sara completed a 7-year term, having been appointed by Governor Baldacci in 2005 to represent the Performing Arts on the Maine Tourism Commission. A 2009 graduate of Emerge Maine, an innovative non-profit organization that recruits, inspires, and trains Democratic women leaders for public service, Sara has been actively participating in efforts to innovate events and programs designed to expand cultural tourism in Maine. She most recently was appointed by the mayor to serve on Vision2020, a committee of community leaders dedicated to the development of the qualify of life and economic development of the town of Biddeford.
Among the many accolades received to date, it has been written: "The service that Mrs. Bloom has rendered to our art, and by extension, to our culture (world wide) is beyond measure."
Seven step-grandchildren and little Grace Camille Herzog, born in Maine in June 2012 to Sara and Robert's daughter Julia and her husband Peter, keep Sara hopping and celebrating life.
BMus, Oberlin College-Conservatory of Music
MMus, Yale University School of Music
Retired tenured Professor of Oboe and Chamber Music, Cincinnati College- Conservatory of Music
Retired artist-faculty, Sarasota Music Festival and Aspen Music Festival, among others