To view a slideshow, click on any image. To close the slideshow, click on an image in the slideshow.
---
Robert Bloom
---
Sara Lambert Bloom
---
Robert Bloom & William Bennett
---
Robert & Sara Lambert Bloom with Keith & Rachel Wilson
---
Robert Bloom & Maestro Arturo Toscanini
---
The Bach Aria Group ~ William H. Scheide, Director
---
Eugenia Zukerman presenting Dayenu tribute to Robert Bloom on his 80th Birthday
To view an excerpt from this tribute click here.
---
LaSalle House Concert in Cincinnati
---
International Festival of the Arts, St. Cyprien, France
---
80th Birthday Tribute at Sarasota Music Festival
---
Music On Great Cranberry Island
---
Stepping Out and Having Fun!
---
Robert Bloom – The Story of a Working Musician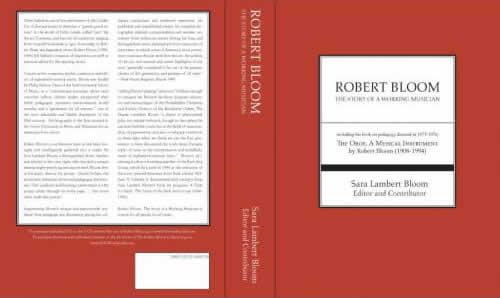 ---
CDs
---
The Robert Bloom Collection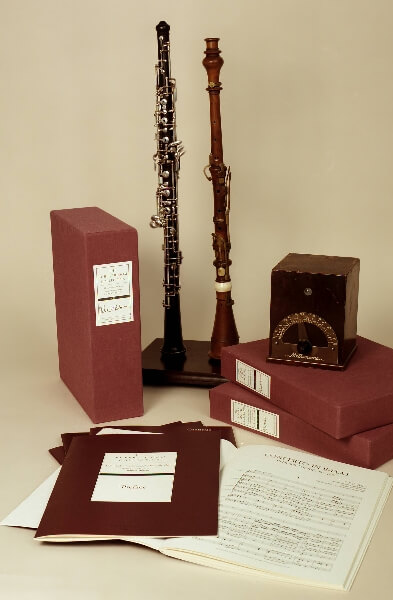 ---