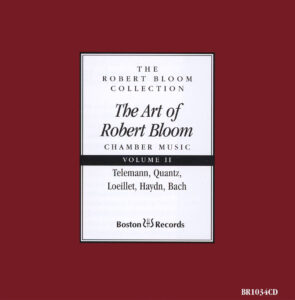 Robert Bloom, one of America's most distinguished oboists in the twentieth century, spent the first thirty years of his career performing and recording as the solo English hornist with the Philadelphia Orchestra under the direction of Leopold Stokowski in the 1930s and then in New York City as solo oboist with the great broadcast and recording orchestras of the day: the NBC Symphony with Arturo Toscanini, and the RCA Victor and CBS Orchestras with Stokowski, Shaw, Walter, Klemperer, Reiner, Bernstein, and Stravinsky, among others. In 1946 he also began his thirty-four years performing and recording extensively with the Bach Aria Group under the direction of William H. Scheide.
These CDs, however, are devoted to Bloom's live and unedited performances of chamber music and solo oboe repertoire, never before available to the public, made possible with state of the art remastering.
---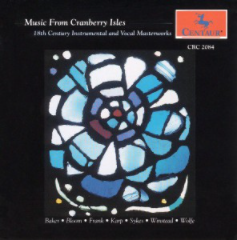 TELEMANN, GLUCK, VIVALDI, BACH, SCARLATTI
Julius Baker, flute, Sara Lambert Bloom, oboe
Paul Wolfe, violin, and others
Centaur: CRC 2084
This CD features a stellar group of musicians performing some of the greatest works of the 18th century, including Telemann Quartet in D minor, Gluck Dance of the Blessed Spirits, Bach Nun komm der Heiden Heiland, Vivaldi Concerto in G minor and more. This recording was made following performances at the Cranberry Isles music festival in Maine.
---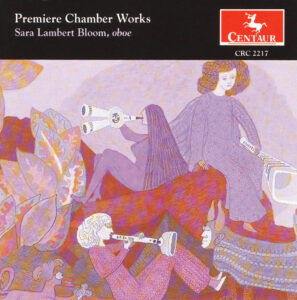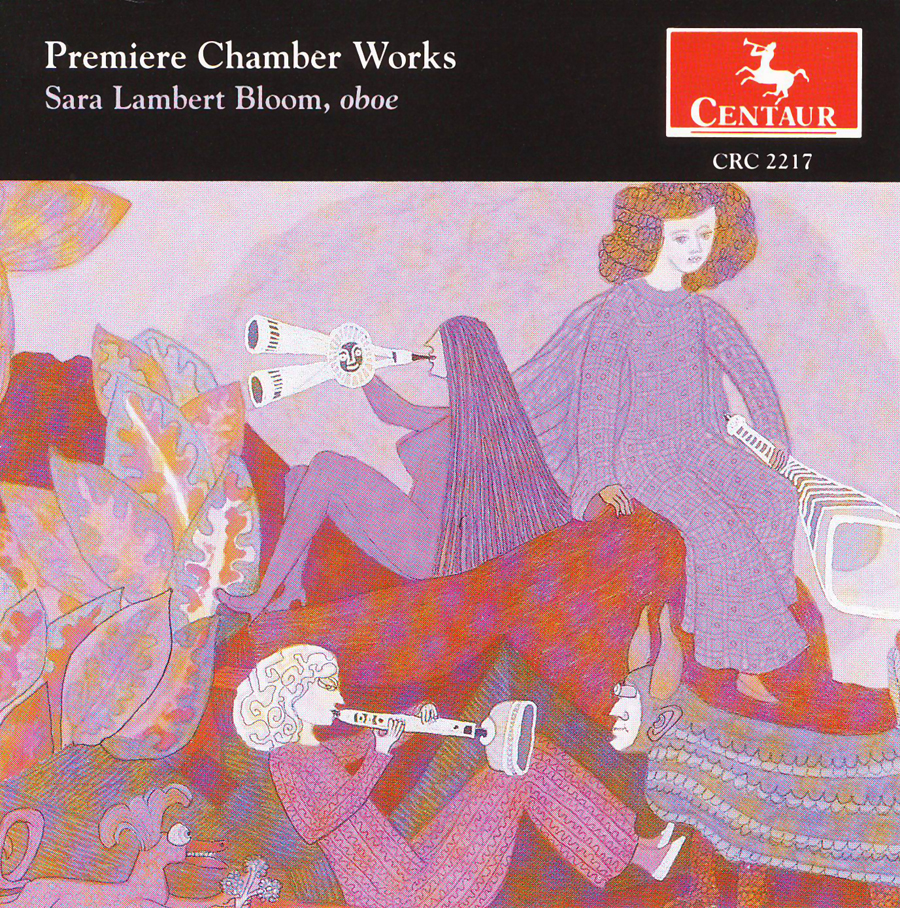 CD on Centaur label, 2217
Sara Lambert Bloom, oboe and English horn; Richard Woodhams, oboe; Sheryl Woods, soprano; Julius Baker, flute; Charles Neidich, clarinet; Lynette Diers Cohen, bassoon; The Amernet String Quartet; Elizabeth Pridonoff, James Tocco, and Susan Starr, piano
Produced by Sara Lambert Bloom.
Cover Art: Hills of Music commissioned from Evelyn Marx
Commissioned works by Joel Hoffman, Darrell Handel, Allan Sapp, Bernhard Heiden, John Harbison, Fredrick Kaufman, Robert Bloom, and Jan Koetsier